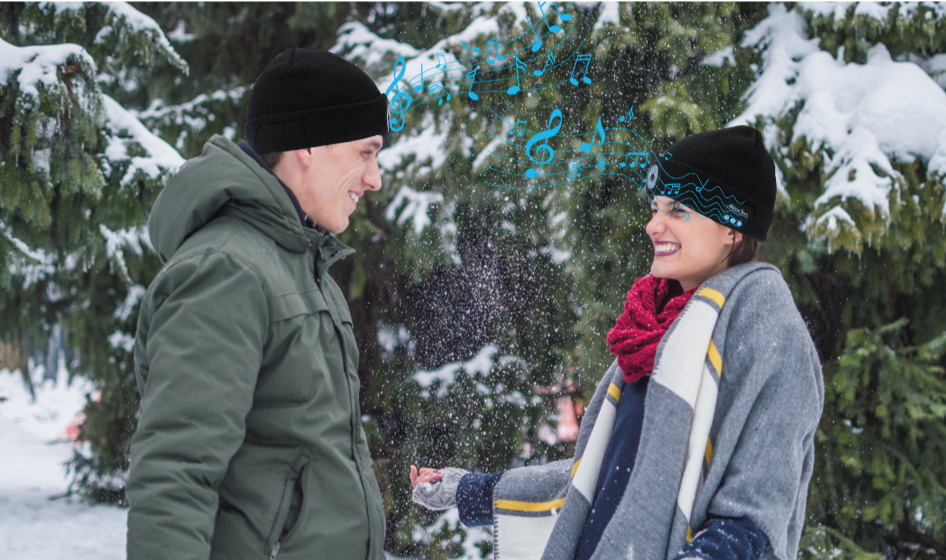 The hat you'll be wishing you had to protect yourself from the cold this winter.
The cold is becoming a common problem in some places, which is why it is important to make room in our wardrobes for a hat that is able to keep our head and ears warm.

Keeping your head warm in winter is essential for both your comfort and your health.